Regular price
Sale price
$20.99 USD
Unit price
per
Sale
Sold out
Share
Mattel Vac-U-Form Rebuild Kit

Rebuild your Mattel Vac-U-Form Kit with our deluxe package! This package includes the following and will have your original Vac-U-Form machine back up and running better than original!

Aluminum Cover:

This aluminum cover with thermo-insulated knob fits over the oven during the plastic heating step. Reduces heating time up to 10x and also allows the use of thicker material - up to 30mil! Note: Knob style may vary. 
Stainless Steel Vacuum Platform:
If you bought your VAC-U-FORM machine used, you're probably missing this vital component. The original plastic vacuum platform was easily separated from the machine; consequently, they were easily lost or broken. This replacement platform is made of 18 gauge 304 Stainless Steel. Unlike the original platform that had less than 100 vacuum holes, this platform has 74 holes per square inch. That's over 600 vacuum holes! More vacuum holes means a tighter, more accurate seal around the base of your tooling.
Flapper and Silicone:

This includes the rubber flapper valve, fast set silicone adhesive sealant,
If you can push the vacuum handle down while covering the vacuum hole with your finger, or you notice a puff of air coming from the vacuum hole on the up-stroke of the vacuum pump, you need this kit.
Poor vacuum performance in these 40+ year old machines can be caused by three things: A failing flapper valve, a dry and dirty cylinder bore, or a leak in the seal between the cylinder bore and the upper platform. This kit addresses all three problems and will restore your VAC-U-FORM machine to better than new performance. This kit will improve the vacuum performance up to 3" Hg on a normally operating machine.

Requires drilling the existing vacuum hole to accommodate an oversized medical grade silicone valve (High-speed drill bit included). Includes one-time-use silicone sealant, Ultra-seal cylinder lubricant, and instructions.

Heavy Duty Rubber Feet and Bolts

Those thin, hard rubber feet (if they are still there) may be OK for making toys; however, if you are using your machine for hobby and other heavy-duty applications, you're probably marking and scratching your table surface. These heavy-duty replacement feet provide additional grip and surface protection from the movements caused by vigorous pumping action.

PTFE High-Temp Fiberglass Tape

This eliminates vacuum leaks between the upper and lower shuttle.
To recap, this kit includes:

Diamond Plate Aluminum Oven Cover w/handle (handle might vary by kit)
Stainless Steel Vacuum Platform
Vacuum Valve Repair/Upgrade
Heavy-Duty Rubber Feet
Silicone/Glue (might vary by kit)
Petroleum Jelly (might vary by kit)
Thermal Tape
Installation Instructions
View full details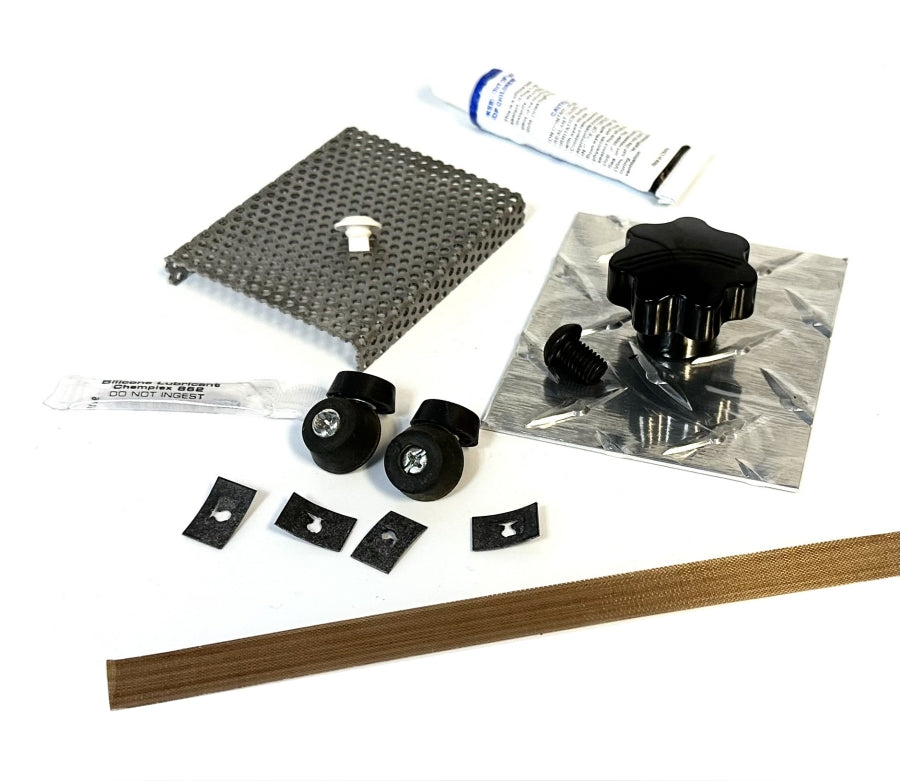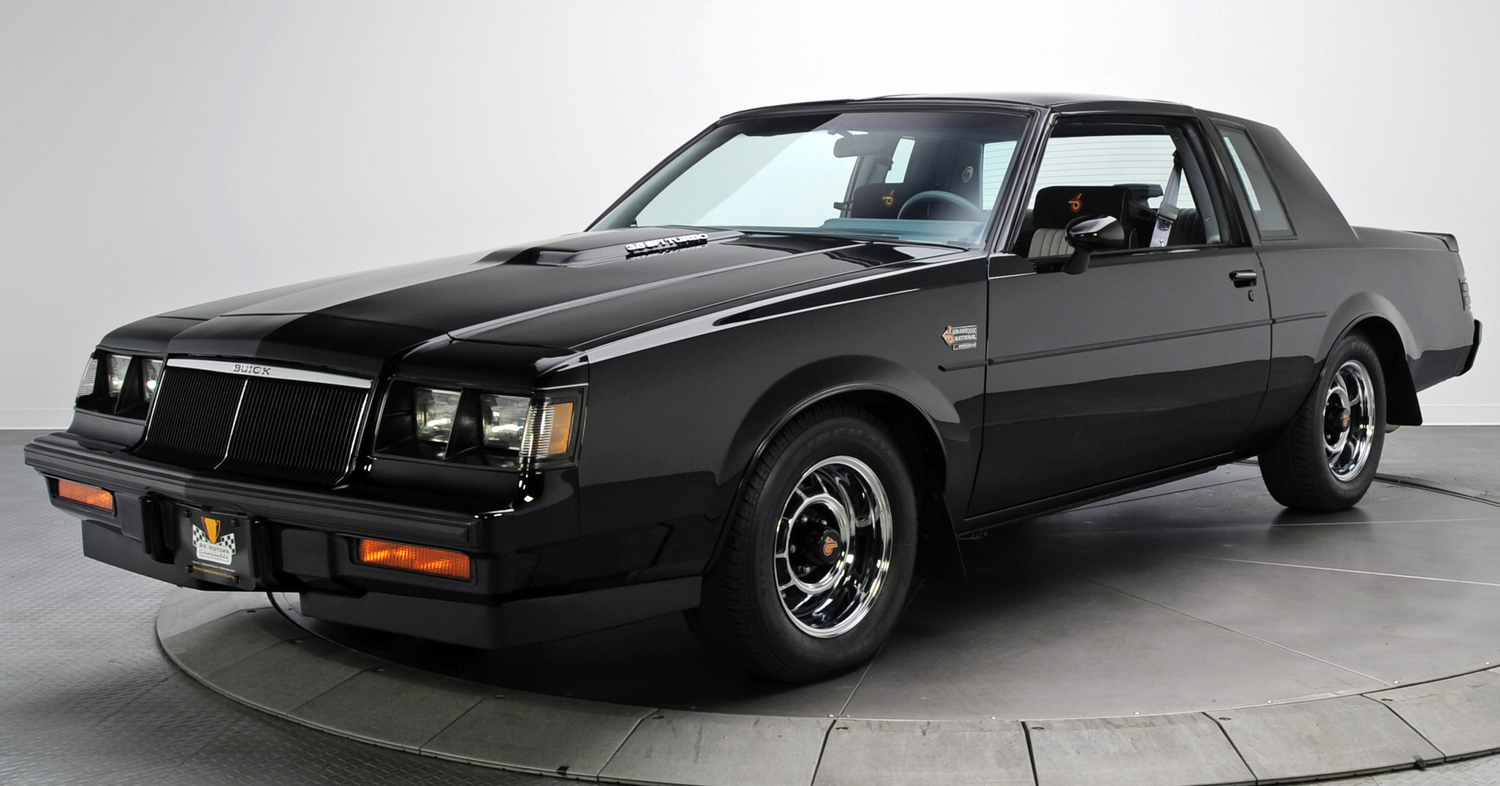 Everything you want to know about the company and a little more.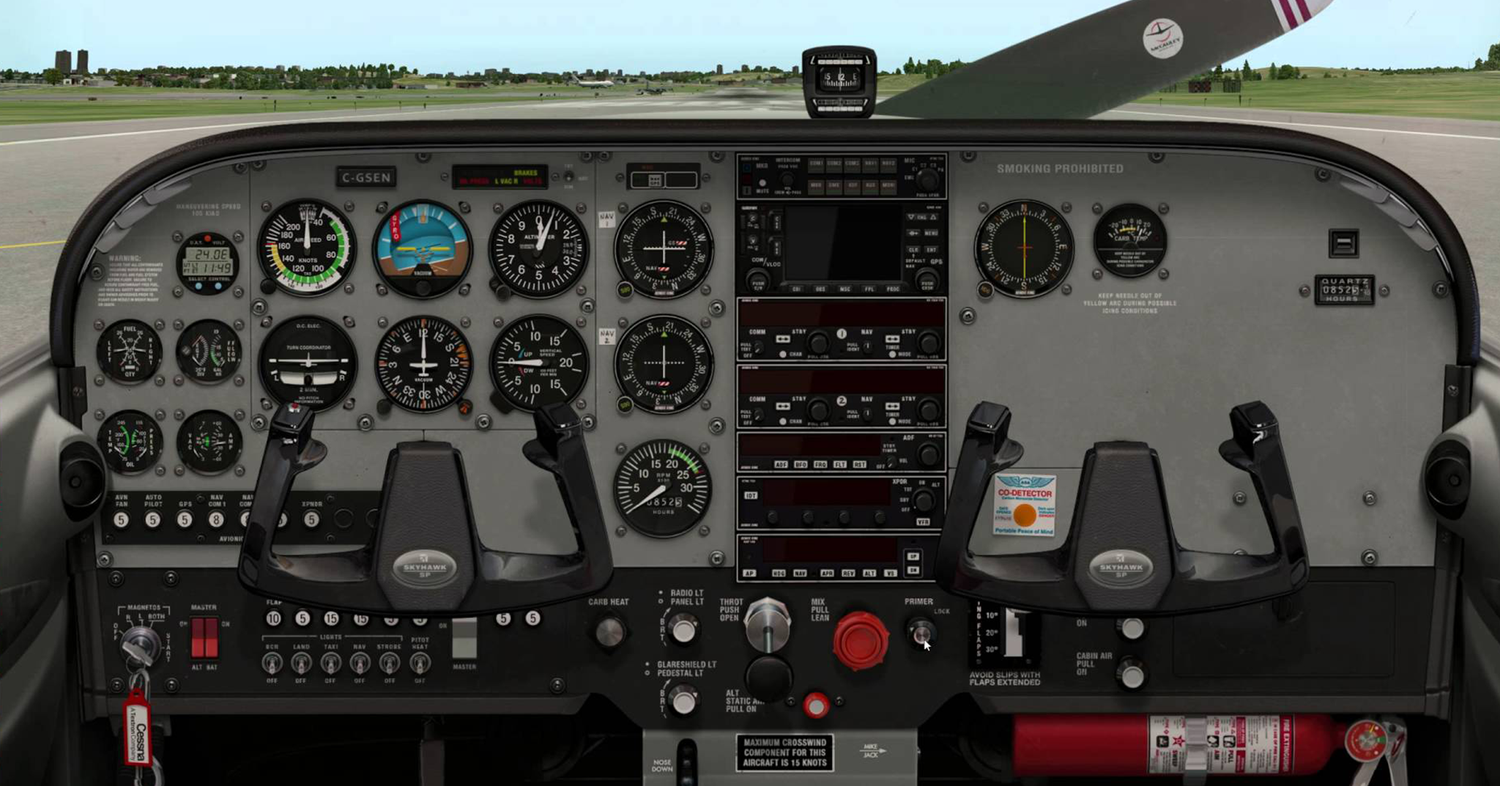 BOOST GAUGE MUSEUM
A large collection of rare and vintage BOOST gauges that we have collected over the years
SHOP ALL
Browse our complete listing of products and conveniently purchase using our online shopping cart. Unless specified, all pods are designed for 52mm (2 1/16") gauges. We use USPS 2 - 3 Day Priority Mail exclusively.