Regular price
Sale price
$45.99 USD
Unit price
per
Sale
Sold out
Share
1978-1988 Buick Regal Turbo T-Top Dual Gauge Pod Mount
Introducing the meticulously crafted T-Top Gauge Pod, a bespoke enhancement tailored exclusively for 1978-87 Buick Turbo models. Experience the ultimate blend of functionality and aesthetics as this exquisite gauge pod takes center stage, seamlessly integrating into your vehicle's interior to deliver a unique and purposeful driving experience.
Product Description:
Crafted with unwavering precision, the T-Top Gauge Pod is ingeniously designed to replace the original short "T" section trim adjacent to the windshield in your Buick Turbo model. Engineered to perfection, this pod effortlessly accommodates two 2 1/6" gauges, elevating both the visual appeal and practicality of your dashboard.
Key Features:
Perfect Fitment: Engineered to factory specifications, the T-Top Gauge Pod ensures an exact fit, flawlessly integrating into the designated space for a seamless appearance.

Premium Materials: Meticulously manufactured using top-tier materials, this gauge pod is imbued with the authentic grain pattern, mirroring the original design for an authentic and period-correct aesthetic.

Customization Options: Embrace your personal style and vehicle's character by opting to paint the gauge pod to match your Buick Turbo's color scheme, further enhancing the overall cohesiveness of your interior.
Application and Benefits:
The T-Top Gauge Pod stands as a quintessential upgrade for 1978-87 Buick Turbo models, preserving the legacy of these iconic vehicles while infusing a modern touch. By replacing the conventional "T" section trim, this pod transcends mere aesthetics by granting you the opportunity to monitor essential vehicle metrics through the two meticulously sized gauge openings.
Unveil a new level of driving engagement and functionality as you embrace the capabilities of this thoughtfully engineered T-Top Gauge Pod. Elevate your Buick Turbo's interior to unprecedented heights, fusing the allure of classic design with the practicality of modern instrumentation.
View full details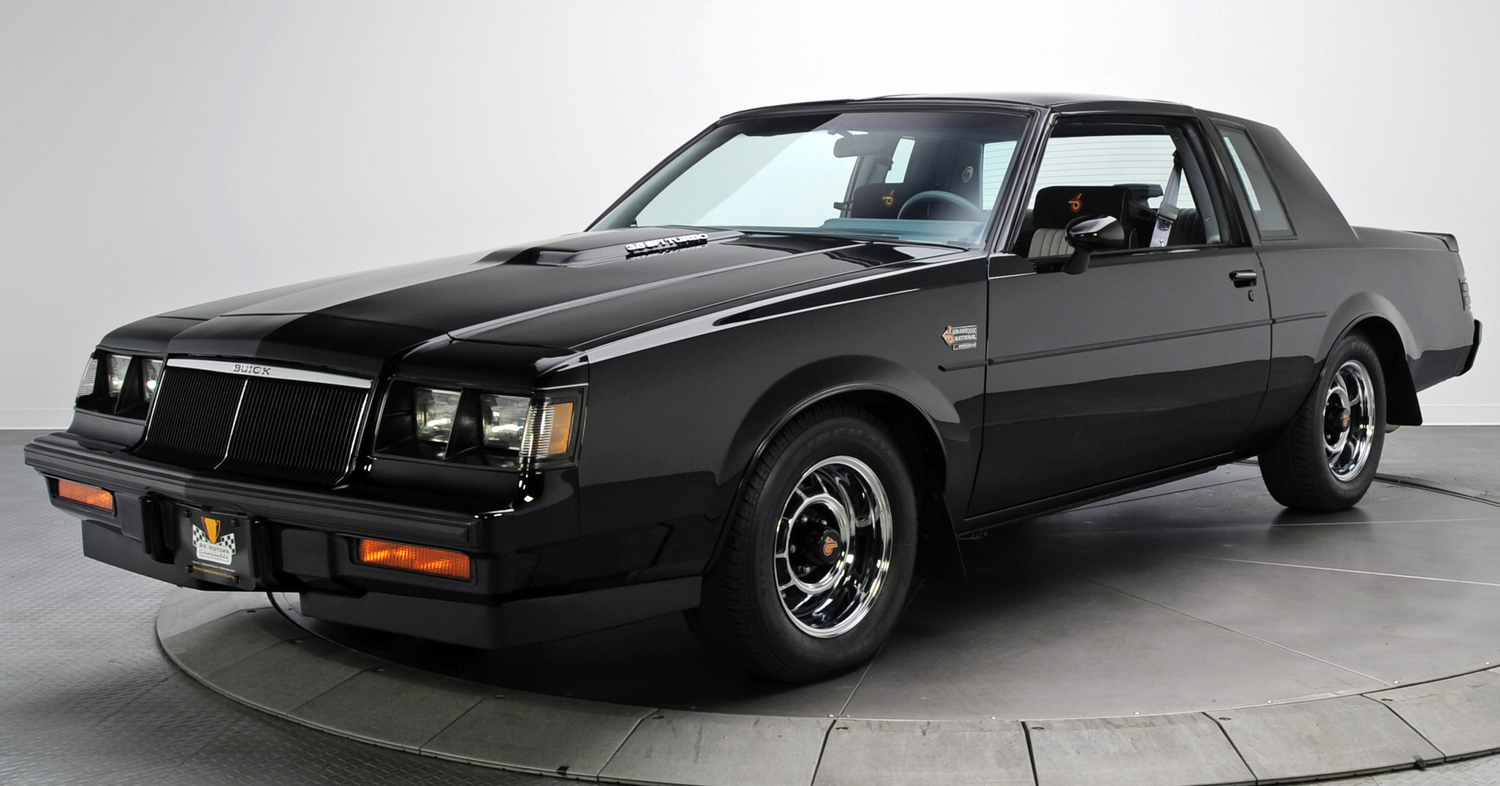 Everything you want to know about the company and a little more.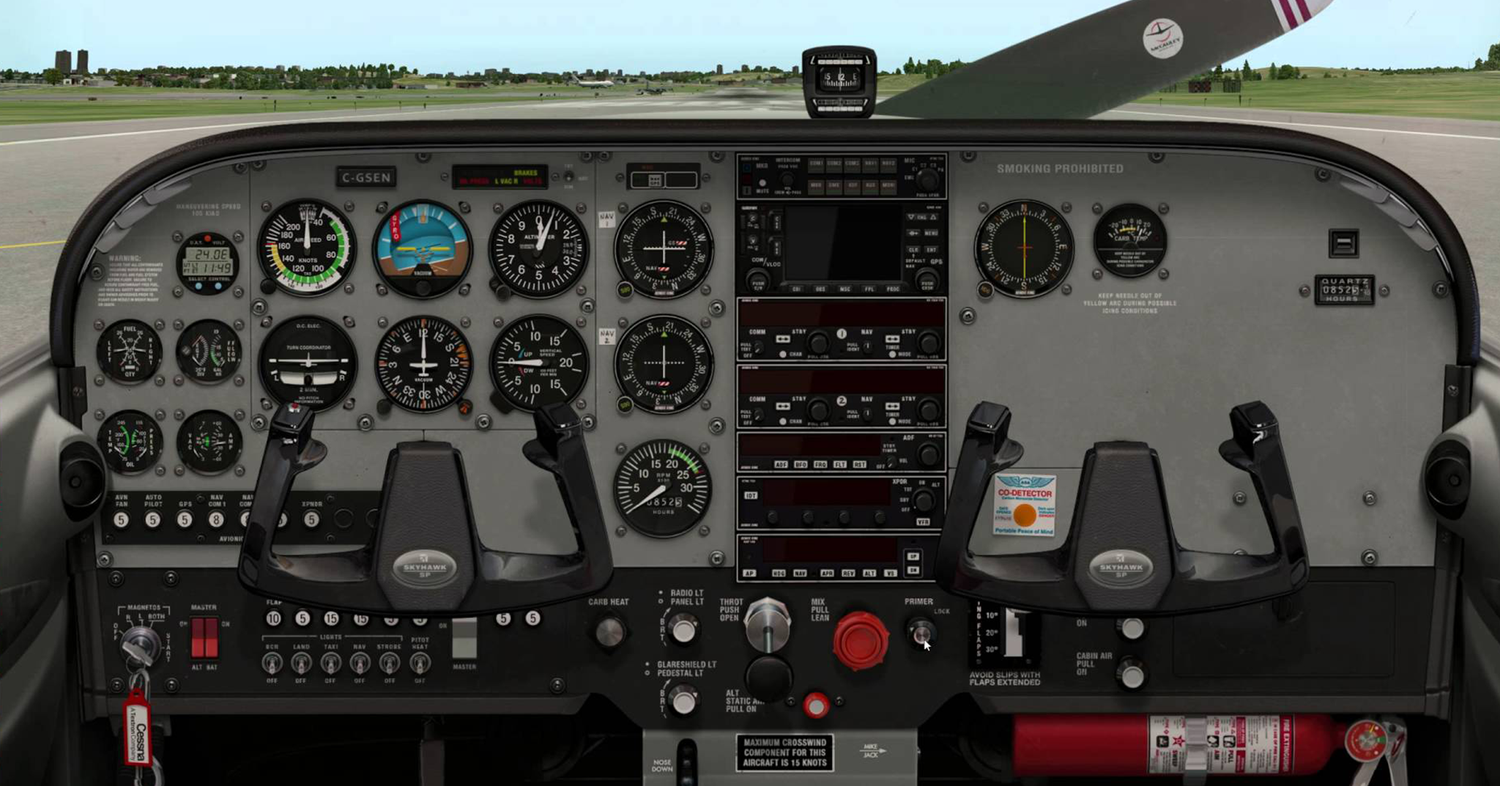 BOOST GAUGE MUSEUM
A large collection of rare and vintage BOOST gauges that we have collected over the years
SHOP ALL
Browse our complete listing of products and conveniently purchase using our online shopping cart. Unless specified, all pods are designed for 52mm (2 1/16") gauges. We use USPS 2 - 3 Day Priority Mail exclusively.